Tell Us About Your Vehicle
Selling your car doesn't need to be difficult. If you have a vehicle that you are interested in parting with, Lithia Chrysler Jeep Dodge Ram of Grants Pass is looking to buy it!
To start the selling process, we need some information about the vehicle you are selling. This information would include year, make, model and mileage. This helps us get a more accurate value for your car/truck or SUV based on local market data. Once you provide us the needed information, we will reach out to schedule a time to meet with our vehicle evaluator.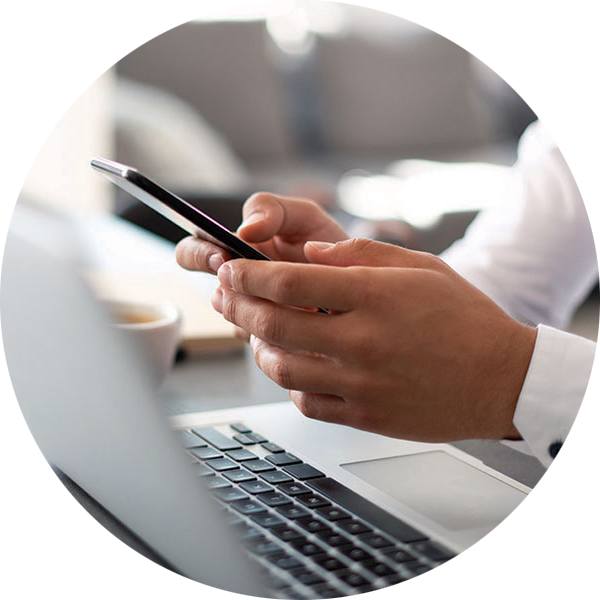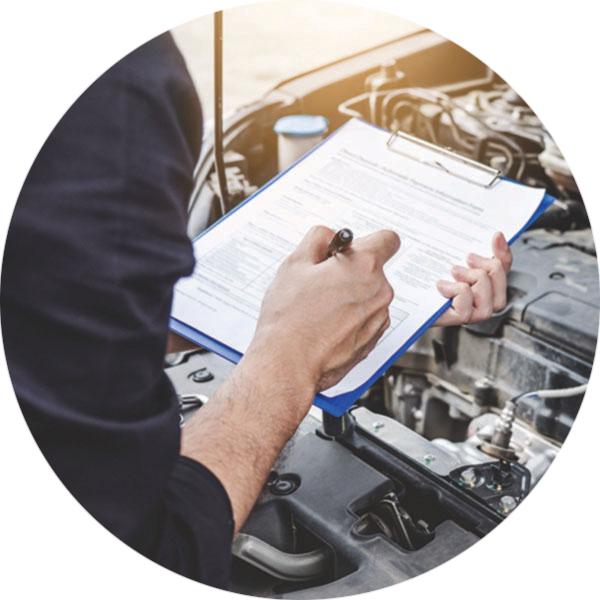 What's My Car Worth?
Once you have scheduled your appointment with our vehicle evaluator, they will work with you to review the information provided. They will be doing an inspection of your vehicle and may ask some additional questions. When the assessment is complete, our team will provide you with a competitive offer for your vehicle. Our offer on your vehicle is guaranteed for 7-days.
Let's Make a Deal
After you receive our offer for your vehicle and decide to accept it, we will work through the next steps. Our team will work on the DMV forms and bank paperwork if you still owe money on the vehicle. Depending on the situation you could leave with payment in-hand the same day.
*
*Same day payment available with signed title.
If you're ready to sell your car, fill out the form below to get the process started.
* Indicates a required field
Enjoy How Simple it is to Sell Your Car for Cash to Lithia Chrysler Jeep Dodge RAM of Grants Pass
Do you have a car, truck, SUV, or minivan that you are really hoping to sell?  Are you wanting to make sure that you avoid any hassle when you unload your vehicle?  You are not alone.  Many folks put off selling or trading their car because they feel like they are going to get stuck in a process that sucks away their time.  Others feel like they won't get market value for their vehicle.  When you choose to sell or trade your car to Lithia Chrysler Jeep Dodge RAM of Grants Pass, located at 1421 N.E. 6th Street in Grants Pass, OR, you will get an easy, seamless way that avoids any of those pitfalls.
Why Should I Sell My Car to Lithia Chrysler Jeep Dodge RAM of Grants Pass?
You should sell or trade your car to our dealership because we keep things simple.  You don't have to worry about a long drawn out process that leaves you feeling frustrated and demoralized.  If you have ever tried to sell a car privately, you know that it can take over your life.  Once you advertise that your car is for sale, you have to answer the questions of potential customers, as well as arrange test drives.  If someone like the car enough to make an offer, you'll need to negotiate price and complete the DMV paperwork.
Our dealership makes the process easier for you.  You can sell your vehicle to our team by following three very simple steps.  These steps will lead to cash in your pocket.
How Can I Sell My Car to Lithia Chrysler Jeep Dodge RAM of Grants Pass?
Whether you are interested in selling or trading your car, much of the process is the same when you choose our dealership.  We utilize a Kelley Blue Book® (KBB) trade evaluator to get the current worth of your car, truck, SUV, or minivan.  KBB is a highly trusted name when it comes the automotive world, so you can count those values being very accurate.
The steps for selling/trading your car are as follows:
Use the KBB trade evaluator by answering some questions about your vehicle.
Schedule an in-person trade appraisal with our sales team.
Get an offer for your car.  You can use this value as credit toward a new vehicle, or our dealership can write you a check.
Fill out the KBB trade-in form, or visit our dealership in-person, so Lithia Chrysler Jeep Dodge RAM of Grants Pass can get you the cash or credit for your vehicle that you deserve.